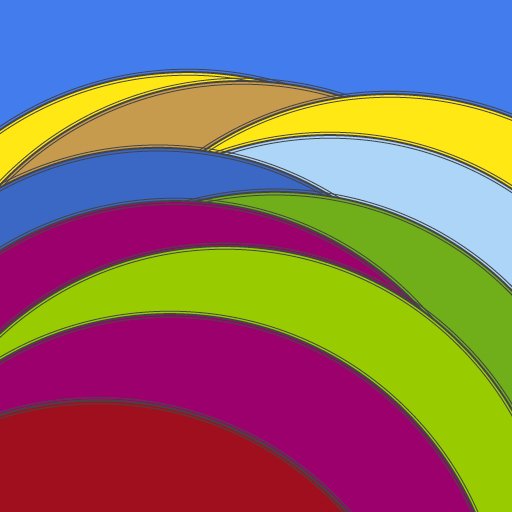 views from around the universe
Views from around the universe
When the war in Ukraine started, I was so angry about the human stupidity of going to war that I started to write Views from around the universe as an outlet for my anger.
It was good to step outside the sphere of planet Earth and listen to what the inhabitants of other planets might make of humans.
Well, to start with the planets are grateful for all the mistakes humans make so they don't have to make them themselves.
By now this collection includes wide ranging subjects and also some short stories. Unsurprisingly the human sexuality found its way into this collection, too.
PS: The wisdom of the planets is published in the great collection Views from around the universe, a small part of which is now available on planet Earth.
For unbiased reading the names and planets of all contributors have been removed. Those can be found in the great ledger of the universe, a copy of which is available on every planet, except on planet Earth. You know why.
PUBLISHED
COMING NEXT
The birth of the sexes
As told by the elders of our planet
In the making
The story of the unusual healer
The families house
How we found a way to make same sex parenthood work for children
Views from around the universe, links