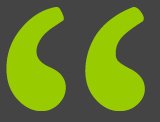 'I walked myself right into your sex talk, didn't I?' Tom groaned, nearly bumping into another urn.
book 2/1, travelling, San Francisco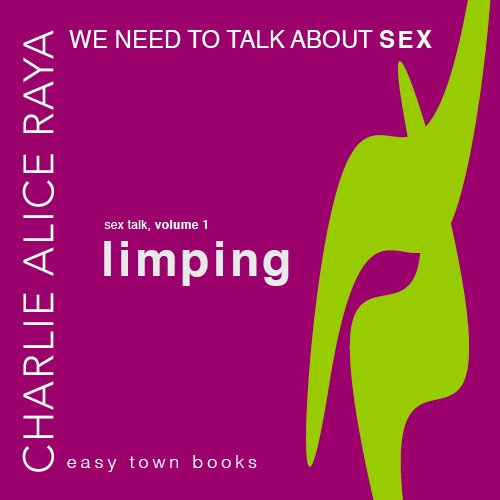 We need to talk about sex
sex talk, volume 1
limping
and other speculations
about us and our sexuality
This collection includes an unusual chat about homosexuality on the flight to Brazil, some dark thoughts on a walk along Copacabana beach, a tragedy in Buenos Aires, a story of friends in Cape Town who try to understand violence, a conversation about beauty, and more.
The volume starts with scenes from book 2/1, travelling, because that's where the sex talk officially enters the easy town story. Some related scenes from book 1, beginning, are added at the end.
It is possible to zigzag between the scenes. However, if you do, I recommend that you start with chapter II, We need to talk about sex, which you can also read online >.
---
scenes & dialogues from
book 2/1, travelling
CONTENTS
---
Prelude
Nudity
Happy Flying
We need to talk about sex
San Francisco
Urns
Property
Couple therapy
Sex jokes
Perspectives
LGBTQ+
Is homosexuality an intrusion?
Rio de Janeiro
Copacabana Beach

What's wrong with a girls night?
Hoping to be liked
So what's wrong with a girls night?
Traumatic run-ins with women
Women prison and inferiority complexes
A world run by women
I never wanted to be a woman
Trouble with the body
Limping
Penis length
Prejudice and more
Evasive gender
This is Rio, best place for gays
Buenos Aires
You have to fuck
Your dick is not a weapon
Abortion and the Catholic Church
Trustworthy men
Sex and populism
The sex talk, a journey
Exploring why we do stupid things
Why does fear smell?
South Africa
Friends
Colours of the skin, HIV and a priest
De-scandalising sex
Divisions & Dualitites
Australia
Outfits, urns rebooted, and strictly male
Sexiness as a weapon among women?
Time off, Australia
Beauty
---
scenes & dialogues from
book 1, beginning
CONTENTS
---
The vilification of the body
Porn
Happy parents
Having children?
Unwanted pregnancy
Gendered outfits
Singledom
Losing it
Sexual orientation
One night stands, affairs, relationships and marriage
Who rescues who?
Jerks of my mother's making
Role models
Abortion
The sex talk collections