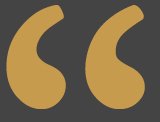 'Is there any chance of you not repeating this in public?'
'No, Leo. This whole fuss about our sexuality is one of the major things that screws with us. We have to dig in bluntly to unearth everything we humans have made weird.'
book 2/1, travelling, San Francisco
We need to talk about sex
Welcome to the sex talk website by and for the easy town projects (to be).
There are many ideas in the pipeline for this website. Some have made it online already, but generally speaking, this website is at its very beginnings.
If you haven't heard about the easy town projects or about the easy town books, you can read this >
Take a peek
If you are unsure what to make of the sex talk collections, you can download the free sex talk pdf with a preview, a special short story, quotes from the sex talk, and a collection of graphics which sort of happened in the process of compiling this collection.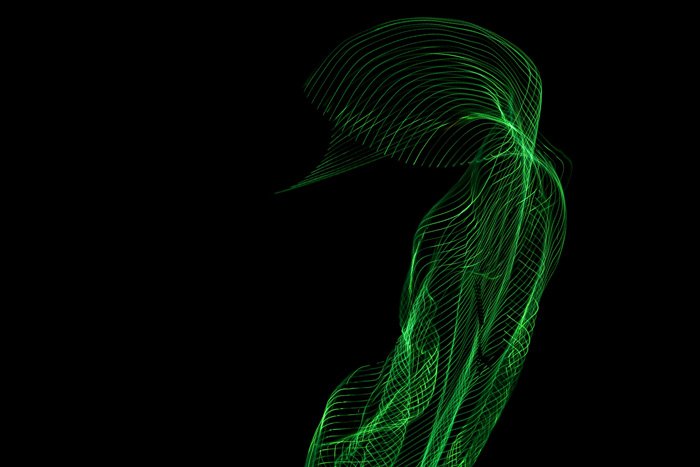 A scene from book 1, beginning, by Charlie Alice Raya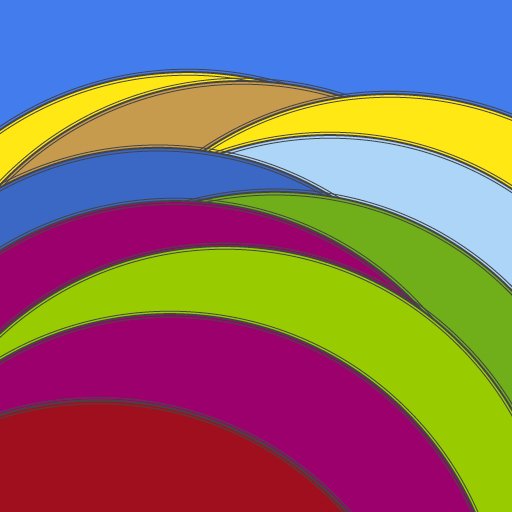 These stories are part of the unpublished collection Views from around the universe and have a connection to the human sexuality.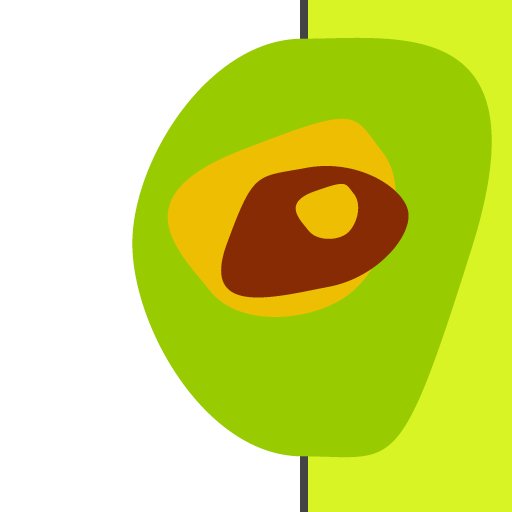 Ideas for thriving towns and the overlaps with the sex talk.
Background, preview & short story
Get in touch
You can use this form for your questions, comments or contributions, or write directly to contact@we-need-to-talk-about-sex.org
Emails will be answered within 48 hours whenever possible.
Emails will be saved on this website's server for 72h max.