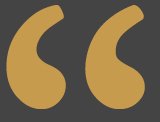 Jack cocked his head and countered playfully: 'I agree. Sex is a private matter. But since this private matter has led to abuse and chronic unhappiness, we need to talk about it. Once sex is a happy undertaking again, devoid of abuse and dissatisfaction, it can all go back to being private.'
book 2/2, travelling, Otaon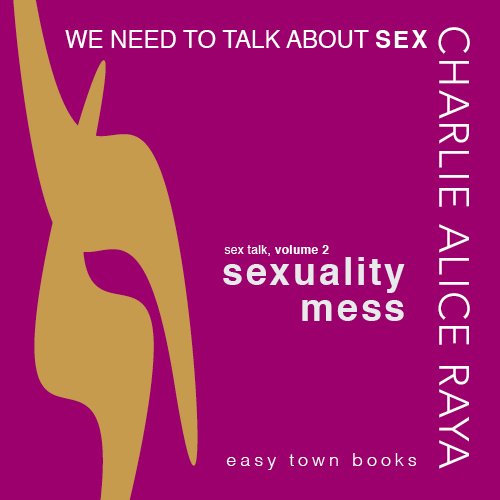 We still need to talk about sex
sex talk, volume 2
Sexuality mess
and other speculations
about us and our sexuality
Read all about the penis trauma Alice discovers on the flight to Beijing. Find out what the sex talk means in practical terms for the town experiment. Go on a stroll with Andy and Devery when they talk about Making each other. Read some thoughts about marriage and parenthood. Have fun at a garden party with princes, and at a ball in Russia. And find more intriguing dialogues, thoughts, questions and speculations about us and our sexuality.
---
scenes & dialogues from
book 2/2, travelling
CONTENTS
---
Flight to Beijing, China
Some notes on domestic violence
The penis trauma
China
Sex talk in practical terms
Fixated on pointing out the differences between the sexes?
The body is the key. The key to what?
Otaon
Palace Garden

Sex is a private matter
Only to have more sex?
What are women for?
Making each other
Beautiful women
Headscarves
Dressing sexy

They should have protected you
Get married!
What is worse: breasts or bleeding?
Romania
Is this how rape happens?
Relationships
The perfect balance between female and male
Flight to Moscow
Small men and the boyfriend
Russia
The Ball in Russia

The prince and the queen
The sea of boobs
Ares
The body must be a key
Bulges and urges
Tits and brains
More awkward stuff
Prostitution

Partners don't just happen
Berlin
Lesbians
All cards on the table
Breasts
Afterthoughts
A narrative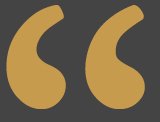 'I'm not that happy with anyone making out in public,' Devery remarked.
'What?' Hachiro exclaimed, spilling water on the table. 'You are French. The French invented making out. How come, I ended up at a table full of prudish dudas, dudes and dudus?'
Everyone chuckled and Adeola said: 'Because you are such a tolerant guy? And you still have hope for us?'
'Yeah. You're right. It's too early to give up on you lot. But seriously. It's not a big deal. Kissing is great. No matter who kisses who or who kisses you.'
'I'll toast to that, despite some reservations,' Devery said, raising his glass.
'There's hope for you.' Hachiro laughed. 'A toast to the magic of kissing.'
Chuckles and clinking glasses.
book 2/2, travelling, Berlin
The sex talk collections