The Full Monty
A town focusing on the human body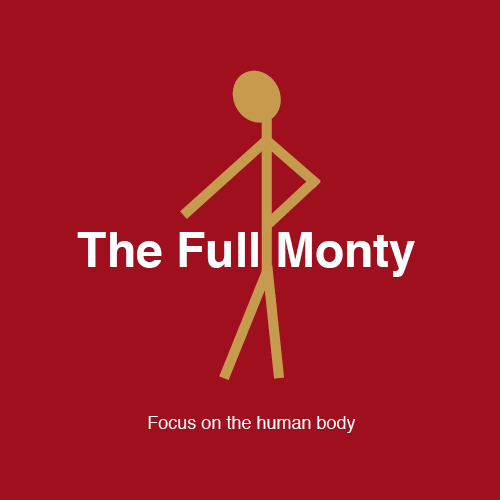 What is The Full Monty town?
The Full Monty is not just a learning paradise for nurses, doctors, pharmacists, biologist, neurologists and other scientist exploring the human body thanks to the walk-in body and body part sculptures, this town is also a great place for everyone else who wants to understand the workings of their bodies betters.
Life in The Full Monty is about learning for some, about discovering for others, about enjoying everything a body has to offer for the next.
Find out more about this town idea on the project's website: towns and cities international >
The Full Monty and the sex talk
The human sexuality is ubiquitous, and all of it seems to have a connection to our bodies.
The Full Monty townsfolk will have special research teams who explore the human sexuality from the physical point of view, and who set up teams who help towners and visitors to understand the physical side of their sexuality better. Plus visitors can use a stay in town to learn how to take care of their sexual organs.
It will be important to create an atmosphere where talking about the human body can happen in a relaxed and curious way.
Apart from The Body Gardens, I also see a Bathing Garden, a Mud Bath Garden and other gardens that centre around experiencing our own bodies and around relaxing.