towns specials
Ideas for thriving and inspiring towns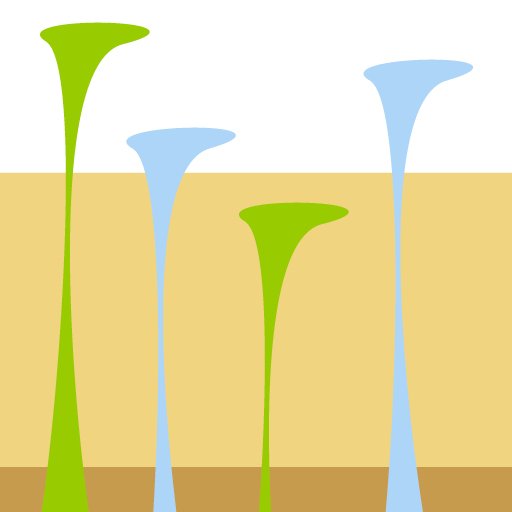 While writing the easy town story more ideas for thriving and inspiring towns emerged, and eventually I started to make notes for them.
It will still take some time to get the towns collection ready for publication. But in the meantime over seventy town ideas are introduced on the website for towns and cities international.
Also, on four of the easy town project websites additional insights into the town ideas — the towns specials — will be published. Each town special presents the specific perspective of the website's main subject.
The towns specials for the sex talk introduce town ideas which have a connection to the human sexuality, like the connection between sexuality and the body, clothing, family life, growing up, sexual violence, religion, sex and sexual orientation.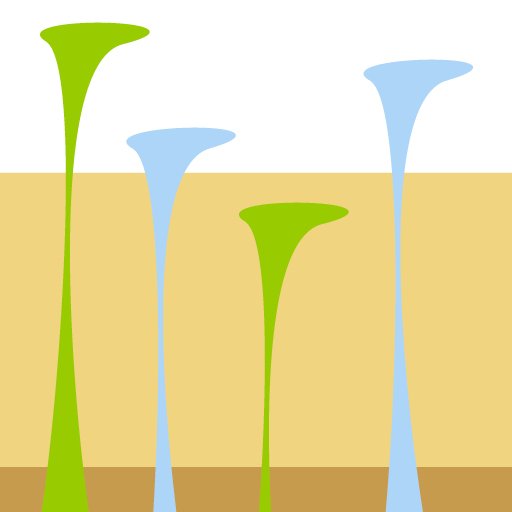 Published & upcoming towns
Next:
dot.city, a town with a focus on clothing
Hapamahachi, a town with a focus on families
Toamwell, a town for and by teens
Gentlehaven, a town for survivors of violence
Godsfield, a town with a focus on believes
Godsfield, a town with a focus on believes
Sexshore, a town with a focus on the human sexuality
Oceans Pride, a town by and for the LGBTQIA+ community
42 towns and counting, the book
towns specials
on other easy town websites