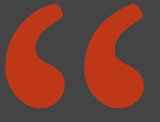 About an hour later, Alice felt a rush of excitement.
Could this be an explanation? Of sorts?
She had to talk to someone. But who? Who would be open enough to even think about this?
Alice stared at the screen in front of her, then back at the notepad she had been scribbling on.
Leo. Of course. Leo.
book 2/2, Flight to Beijing, The penis trauma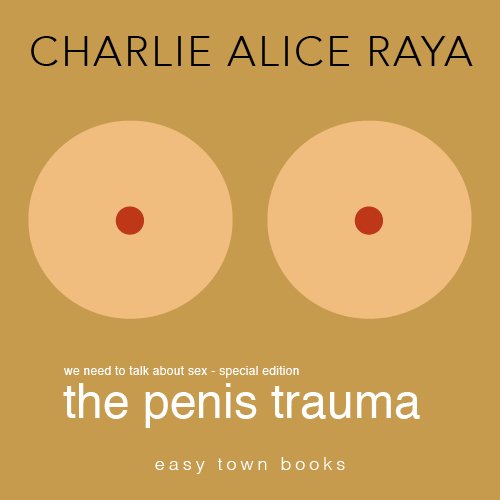 We still need to talk about sex
special edition
the penis trauma
and other speculations
about us and our sexuality
This special edition contains dialogues and scenes from both parts of book 2, travelling, with a focus on the WHY of sexual violence.
I would like to tell you more, but I think that your reading experience will be better the less you know what to expect.
Though this much I will say: the penis trauma is an intriguing speculation. Even if only half of it could be proven, it would make a difference.
I also want to say: don't be afraid. And I mean it. There is no bashing or criticising or patronising or any know-it-all. There is just exploring and asking questions. And speculating. And some humour.
There is one other thing, I can tell you. It's not all about the male body – far from it.
scenes & dialogues from
book 2/2, travelling
---
Some notes on domestic violence, Flight to Beijing
The penis trauma, Flight to Beijing
Bulges and urges, Russia
What are women for? Otaon
Making each other, Otaon
Is this how rape happens? Romania
scenes & dialogues from
book 2/1, travelling
---
You have to fuck, Buenos Aires
Your dick is not a weapon, Buenos Aires
Friends, South Africa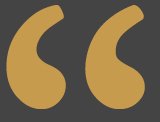 'Well, eventually I asked myself a few questions about the male body and in particular about the penis.'
'What?' Leo exclaimed, suddenly sounding a lot more awake. 'How would you even do that? You don't have a male body, and in particular not a penis.'
'Yes, I noticed. That's why I need to talk to someone who has.'
book 2/2, Flight to Beijing, The penis trauma
The sex talk collections